Seite 1 von 3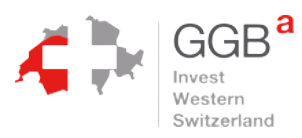 Establishing a company in the GREATER GENEVA BERNE area (GGBa) of Switzerland is quick and easy. The GREATER GENEVA BERNE area (GGBa) comprises six cantons - or states – in the heart of Europe: Berne, Fribourg, Vaud, Neuchâtel, Geneva and Valais. The region represents almost half of Switzerland's territory and shares borders with France and Italy. The region's biggest trading partner, Germany, is close by. Although these six cantons have different strengths, the diversity of the industries present in the region is perfectly complementary.
Freedom of Trade and Industry is guaranteed by the Swiss Confederation. Anyone, including foreign nationals, may set up a business in Switzerland or hold a financial interest in one. However, some activities (hotels, restaurants, health professionals, lawyers, notaries, banking, financial institutions and employment agencies) require particular authorization.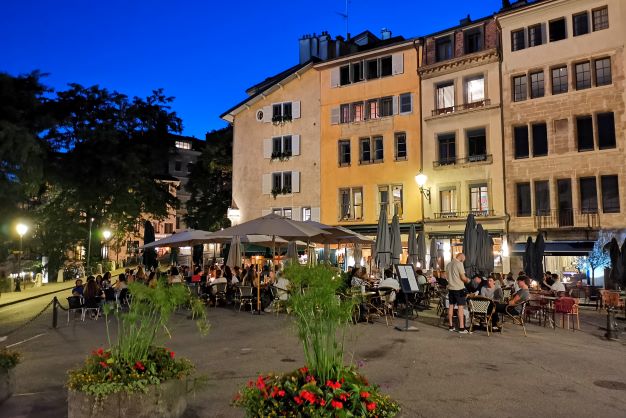 Thanks to a relatively low level of regulation in Swiss commercial law, there are many options in terms of the best legal structure for your company. Note: foreign nationals (non-EU nationals) wishing to conduct Business personally on a permanent basis require a work and residence permit. For information on work permits and Setting up a company in Switzerland as a citizen of a foreign country, visit www.ch.ch.
Steps in establishing a company - overview
Determine the legal structure of your company
Check the availability of your business name
Decide on the business domicile
Deposit paid-in capital into a bank account in Switzerland (branch offices are exempt from this obligations)
Determine members of the governing bodies of the company
Submit notarized documents certifying the creation of your company; clarify VAT liability with the Swiss Federal Tax Administration
Determine governing bodies
Define Audit procedures
Register with the Federal Social Security Authority